An industry-leading creative workflow management system.
ON-AIR Pro™is a modular workflow system built exclusively for entertainment marketing to flexibly manage the complete on-air promotion process.
ON-AIR Pro™ is designed to accommodate any network—large or small. Each module is organized to parallel a standard on-air process, from program scheduling to promo production.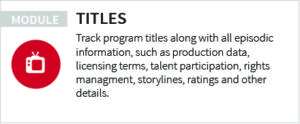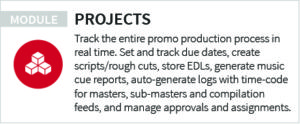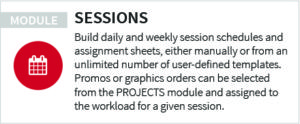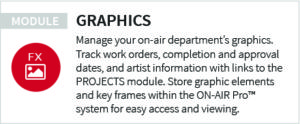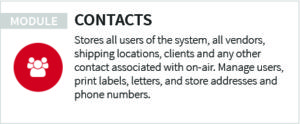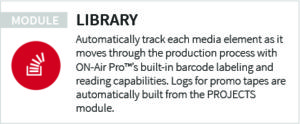 ---
Providing real-time insights and full operational control of your entire creative workflow within one comprehensive system.
Track entire project, from request to delivery
Standardize processes across departments & facilities
Streamline communication between Creative & Ops
Eliminate problems associated with backing up work, sharing scripts, creating and interpreting file naming conventions, and distributing updated versions of work orders and schedules.